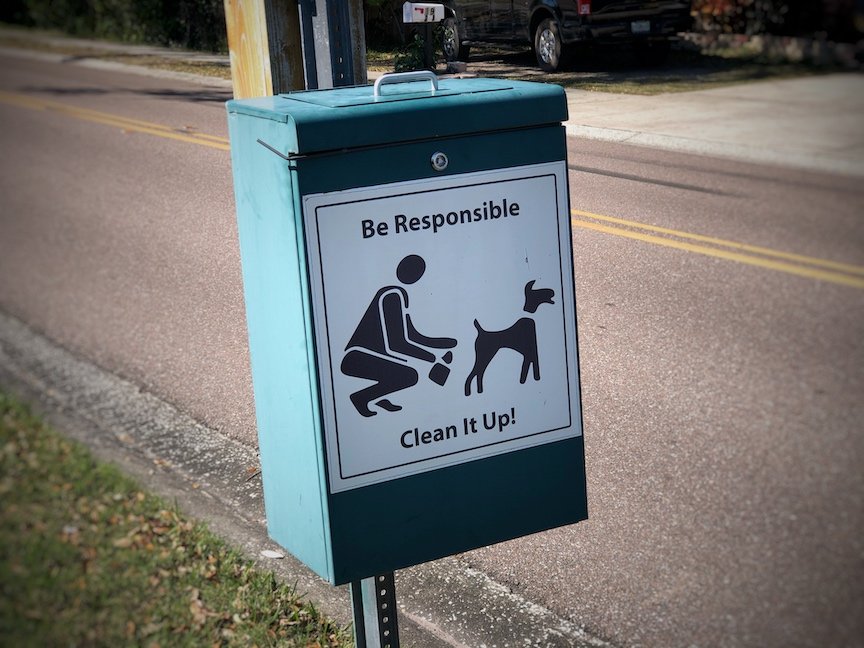 Please be a responsible dog owner so we like your pet as much as you do!
Owners are required to immediately clean up after their dogs when they relieve themselves anywhere in the community—including the sidewalk area outside the shrubs along Marshall and Phillipe Parkway. If you walk your dog at night, it is a simple thing to carry a small flashlight.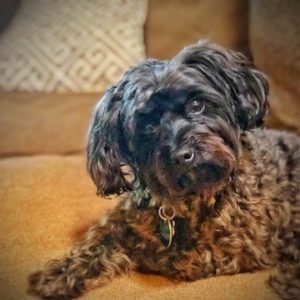 So be a good neighbor and keep our community beautiful. If you don't, you'll get your own little surprise–a $100 fine, even for the first offense.